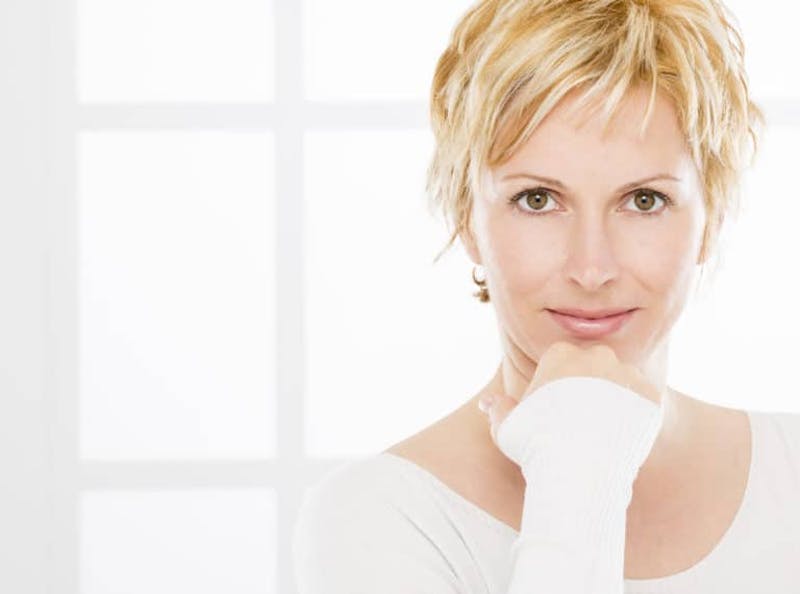 Eyelid surgery, or blepharoplasty, is performed to remove extra skin and fat deposits in the lower and upper lid. It is more common after the age of 35, but some elect to get the surgery earlier if they have a genetic disposition to drooping eyelids. Here are four factors to consider if you are exploring the idea of getting eyelid surgery.
Eyelid surgery can give you a more youthful appearance
Often, skin bulging or wrinkles on or near the eyelids make a face appear to droop. During eyelid surgery, delicate incisions are made to remove this excess fat and skin. The result is a more youthful and refined appearance.
You need to be healthy to get eyelid surgery
If you are thinking about eyelid surgery, you need to be in general good health to be considered. The healthier you are, complications are less likely, and the healing process will proceed more smoothly. Eyelid surgery can give you a smoother and more energetic appearance. However, consider if your expectations are in line with what the eyelid surgery can realistically deliver. Schedule a consultation with your doctor to discuss your goals and voice your concerns.
You will see results soon
Within two to three weeks after surgery, you will see the dramatic difference that eyelid surgery makes to your look. Patience is important during those first few weeks as the incisions and bruising are allowed to heal.
Eyelid surgery is temporary (for the upper lid)
As we age, so do our eyelids. Even with eyelid surgery, your upper eyelid will eventually develop wrinkles and begin to sag again. This is completely normal and part of the aging process. Fortunately, the effects of eyelid surgery on the upper lid can last up to seven years. In contrast, surgery on the lower lids rarely needs any upkeep. Before your surgery, you will have a consultation with your doctor. During this time, be sure to discuss your goals with your physician. Be mindful of your expectations versus reality and if eyelid surgery is the best option for your needs.