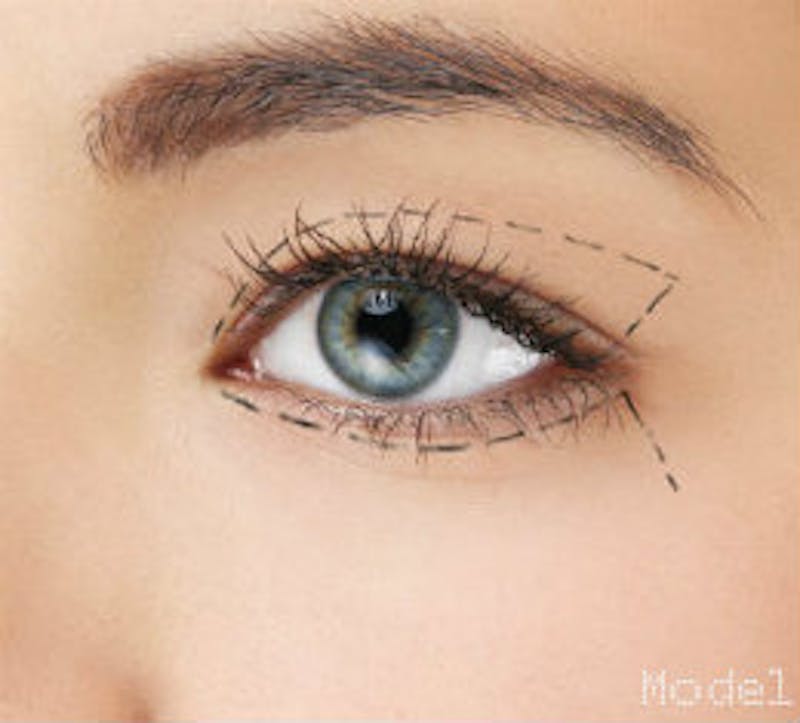 A natural sign or aging is often sagging upper eyelids. It happens to everyone to one degree or another and can be even more pronounced if droopy eyelids show up earlier in life because they run in your family.
Contact Us to Schedule an Appointment Today
Sun damage and smoking can also contribute to skin that ages prematurely, especially around the eyes where it's thinner and more delicate. But there's another condition that can cause your upper eyelids to droop. And to treat the condition properly, it must be diagnosed correctly.
Ptosis causes upper eyelid drooping
Stretching or weakness of the levator muscle responsible for raising your eyelid is a reason your eyelids may be drooping. Ptosis can also be the result of damage to the nerves that control the muscle, as well as:
Aging
Congenital condition
Injury
Disease
When it comes to treating droopy eyelids, it's important to identify the correct cause to help ensure you achieve the proper treatment and the most desirable outcome.
Ptosis can affect one or both eyelids
Just as with typical eyelid sagging, ptosis doesn't always affect both eyelids equally. However, it shouldn't be confused with the excess eyelid skin or fat that is the cause of most eyelid drooping. While some patients with ptosis also have excess eyelid skin and fat, an eyelid lift, or blepharoplasty, isn't the only treatment needed to achieve the best aesthetic results for ptosis.
Specific surgical techniques are used to correct ptosis
Most of the methods involve tightening the levator muscle that lifts the eyelid. This can be accomplished through:
An incision in the crease of the eyelid
An incision on the inside of the eyelid
The surgical approach we use is based on your individual exams, testing, and needs. Many patients combine their ptosis surgery with an eyelid lift.
If drooping eyelids obscure your vision
We can work with you to photographically document your condition, along with providing visual field test results to illustrate that your eyelid surgery may be functionally or medically necessary. That means the procedure is often covered by many insurance plans.