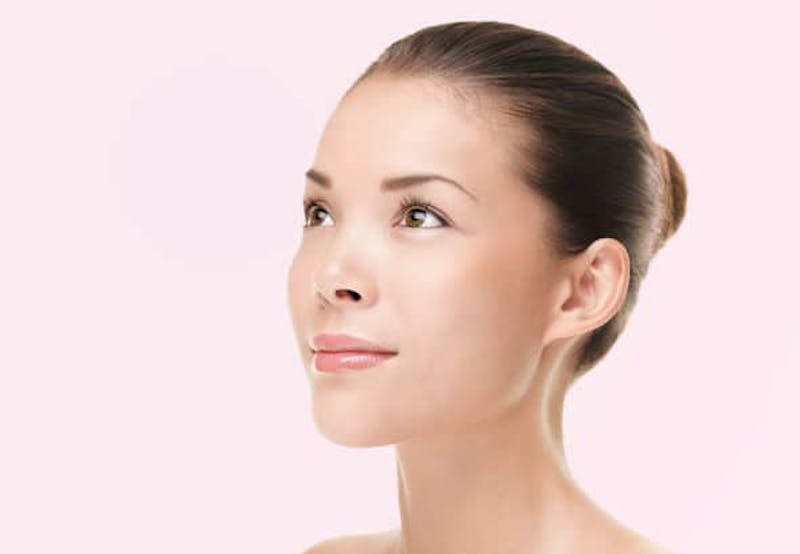 We want the best for our patients. In addition to correcting moderate to severe signs of eye aging with surgical lifts, Dr. Levin has also equipped our office with multiple nonsurgical modalities. Some tighten skin, some fill lines and creases. Our PCA chemical peel process provides the support that skin needs at every age.
What is a PCA Chemical Peel?
It doesn't do justice to describe this cosmetic treatment as a chemical peel. The PCA peel does follow the standard protocol of the traditional peel in that the process involves the application of a mild chemical agent to exfoliate the uppermost layers of cells. Where this treatment differs is in its progressive technique. Multiple treatment sessions are included to get the full effect of each exfoliating process. Due to the precise scheduling of each appointment, the PCA peel achieves outstanding results without the discomfort and downtime of a deep chemical peel.
How Your Skin can Improve
Light chemical peels like ours rejuvenate the skin gradually. Some patients experience nothing more than transient flaking as their treatment encourages old, dead cells to fall away. As this process continues, it is possible to see an improvement in:
Hyperpigmentation related to aging, dermatologic conditions, or damage to the skin.
Spots and redness caused by sun damage and aging.
Blemishes from acne and rosacea.
Enlarged pores that can decrease the skin's radiance.
Excessive oil production.
What to Know About Planning Your Peel
Chemical peels are excellent for times of the year when the sun is milder and we tend to stay indoors more frequently. The PCA peel is a gentle procedure during which most patients experience minor stinging or warming sensations. Three to five days after treatment, flaking may occur. This should not stand in the way of normal activities. The skin may also feel tight or dry. This can be managed with appropriate moisturizing as recommended by our office. Tips for maximum results include:
Avoid exfoliating your skin for 10 to 14 days after your peel.
Avoid rubbing or picking at flaking skin.
Use broad-spectrum sunscreen when outdoors, even for a short time. Try to limit sun exposure for up to 14 days after your peel.
Postpone swimming and activities that make you sweat for 48 hours after your treatment.
Avoid tanning bed use for at least 3 weeks after each peel.
Talk with our team about the best skincare products for your skin.
Case ID: 3725