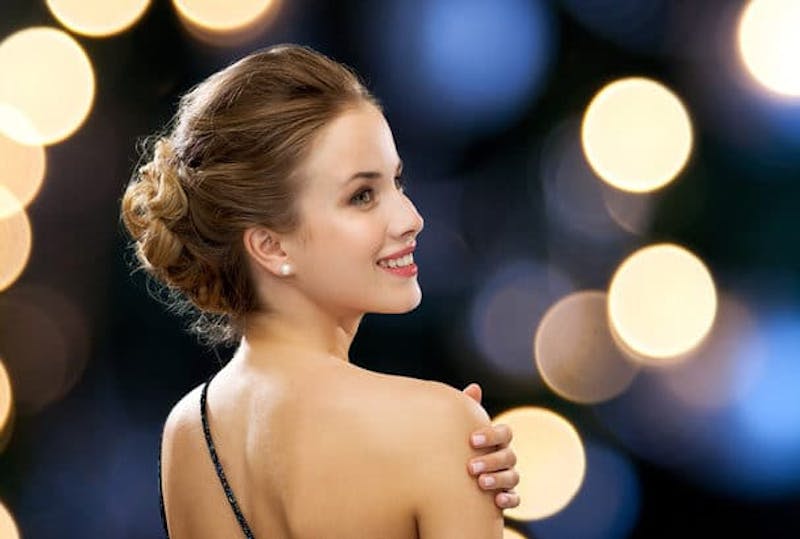 A new year tends to give us several things to look forward to. There are new memories to be made, new goals to achieve, and also the opportunity to recreate our lives to a certain degree. What many of us wish to recreate is our look. More than an actual recreation, it's more of a rejuvenation that is usually needed. In our Westport, CT office, we've got two nonsurgical ways in which a new look can be easily achieved, Morpheus8 and EmbraceRF. We'll discuss each skin revitalizing treatment here, including what they can do for you.
What is Morpheus8?
Morpheus8 is a radiofrequency device with a unique delivery method. Many RF devices work by passing a handheld applicator over the skin. Morpheus8 delivers radiofrequency through microneedles. The combination of microneedling and radiofrequency affects the deep layers of the skin, where the building blocks to firmness, texture, and tone can be reorganized. The microneedles of the Morpheus8 are coated to protect the epidermis and send radiofrequency energy deeper into the dermis, where new collagen and elastin can be produced in response to controlled heating.
Being a collagen-stimulator, Morpheus8 can improve several aspects of the skin. This technique is commonly used to treat active acne and acne scars as well as the common signs of aging, including discoloration, wrinkles, and mild tissue laxity.
What is EmbraceRF?
Why have two radiofrequency treatments when Morpheus8 is so good? Because there are different levels of cosmetic aging and we want to meet them. EmbraceRF is a combination treatment, as well. This procedure combines the RF microneedling of Morpheus8 with the radiofrequency-assisted lipolysis of FaceTite.
FaceTite is a nonsurgical fat-reduction treatment that targets fatty deposits with controlled RF energy via a small internal probe. When RF melts affected cells, a tiny cannula suctions them away. At the same time, a probe that runs along the outside of the skin sends radiofrequency through the epidermis. This "sandwiches" energy in deeper layers of the skin for significant tightening.
Where a person may need multiple Morpheus8 treatments, EmbraceRF achieves dramatic results with just one session. Downtime is slightly greater with EmbraceRF, requiring patients to wear a compression wrap for a few days to minimize swelling. After a few days, the wrap can be worn at night only.
Renew Your Sense of Confidence with Powerful RF Treatment
Case ID: 3792