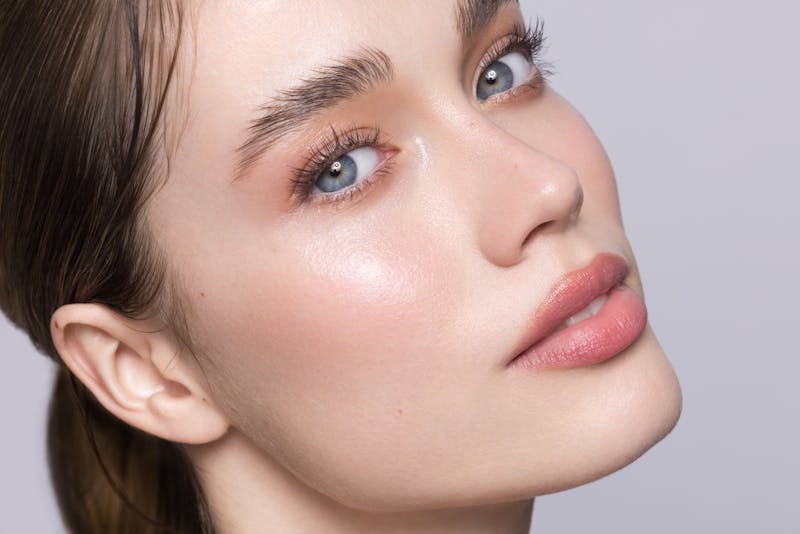 When you have bags or dark circles under your eyes, they tend to make you appear tired and worn down. In many cases, these unsightly cosmetic issues can detract from your beautiful eyes and your other facial features. Bags and dark circles under the eyes can affect people of all ages, and they're often very difficult to hide. If this is something you're dealing with, you may want to consider rejuvenating your appearance with tear trough filler.
What Is Tear Trough Filler and How Does It Work?
Tear trough filler is a cosmetic treatment used to address the appearance of under-eye bags, dark circles, and hollows. The tear trough is the area between the lower eyelid and the upper cheek. As we age, the skin around the tear trough can become thin and lose volume, resulting in a sunken, tired appearance. Tear trough filler is a non-surgical solution that aims to restore volume to this area, resulting in a more youthful, refreshed look.
The filler used for tear trough treatment is typically made from hyaluronic acid, a naturally occurring substance in the body that helps to hydrate and plump the skin. When injected into the tear trough area, the filler adds volume and smooths out the appearance of under-eye bags. The treatment is minimally invasive and can be performed right at our clinic.
Results from tear trough filler can last anywhere from 6-12 months, depending on the specific patient and how well they care for their facial skin. The treatment can be repeated as necessary to maintain the desired results.
Benefits of Tear Trough Filler
Tear trough filler can offer a variety of benefits for anyone looking to rejuvenate their facial appearance and restore the youthful look of their eyes. The most common benefits of the treatment include:
Reduced appearance of dark circles under the eyes

Reduced appearance of under-eye bags

Restored volume beneath the eyes

Improved skin texture

Quick and simple treatment

Long-lasting results
Are You a Candidate for Tear Trough Filler?
Tear trough filler can be a wonderful option for reducing dark circles or bags beneath the eyes. However, not everyone is a good candidate for this treatment. To be an ideal candidate for the procedure, you should:
Be in generally good physical health

Have realistic expectations for the treatment

Have no allergies to hyaluronic acid-based fillers

Have the desire to be rid of under-eye bags, dark circles, or hollows

Have a decent amount of skin elasticity

Have no active skin infections
What Is the Takeaway?
If you have unsightly bags, dark circles, or loss of volume underneath your eyes, tear trough filler is certainly a treatment worth considering. If you schedule a consultation with Dr. Flora Levin, she'll discuss the treatment with you and help you determine if it's the best option for you. If you decide to proceed, she'll work with you to create a personalized treatment plan that suits your individual needs. Give our office a call today if you're ready to get the process started!