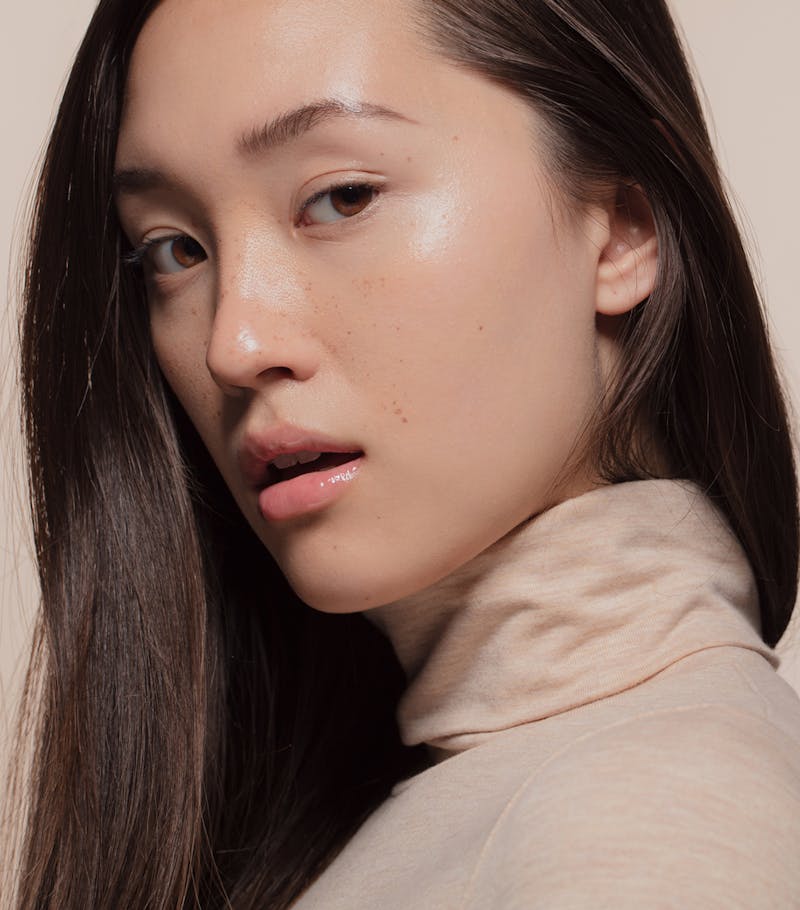 If you are considering skin rejuvenation with a laser treatment, it can get confusing! If you have trouble figuring out which laser treatment is best for your skin condition, let's sort it out with some simple explanations.
Ablative laser treatments
"Ablative" laser treatments remove the top layer of the skin, called the "epidermis," and are one of the most aggressive (and effective) skin renewal treatments. A comprehensive anti-aging treatment, ablative lasers are applied to smooth wrinkles, lines, hyperpigmentation (age spots, sun spots, freckles, discolored skin areas), and uneven skin texture. The recovery time is longer, but results in a truly dramatic enhancement of overall skin quality, firmness, and tone.
Non-ablative laser treatments
Non-ablative laser treatments are gentler, as they do not remove the upper skin layer, and leave the skin intact. The energy is focused on the mid-layer of the skin to trigger skin rejuvenation from within the skin structure. For less severe skin conditions and a shorter recovery time, this approach may be ideal. For best results, a series of treatments are often necessary.
Fractional laser treatments.
A laser treatment can be fractional, or "fractionated." This refers to how the energy enters the skin. The rejuvenating laser light is divided into thousands of tiny treatment zones, targeting just a fraction of the skin in one pass. Fractional laser treatments have the advantage of treating both the upper skin layer (dermis) and the mid-layer of the skin where natural collagen is produced, triggering collagen cell renewal.
This approach refers to the technique used to treat the entire upper skin layer, removing the damaged cells thoroughly. An ablative laser treatment for comprehensive skin rejuvenation may be performed with a non-fractional laser treatment.
Types of laser skin rejuvenation systems
Now that you have the basics, it is time to cover the systems used in performing skin rejuvenation with lasers. Aesthetic technology is constantly improving, and newer, more advanced laser systems produce far superior results, and usually with a shorter recovery time. Dr. Flora Levin believes her patients deserve world-class results. Her office is equipped with groundbreaking laser systems to perform custom treatments geared to produce exceptional results for all types of skin conditions.
Our AcuPulse Fractional CO2 laser is widely considered to be the gold standard of aesthetic laser technology. Treatments with this system consistently produce 30 to 70 percent improvements in skin quality. This laser system is particularly effective in treating the eyelid area and restoring a more supple, smooth quality to the fine, delicate skin in the area to smooth away the years.