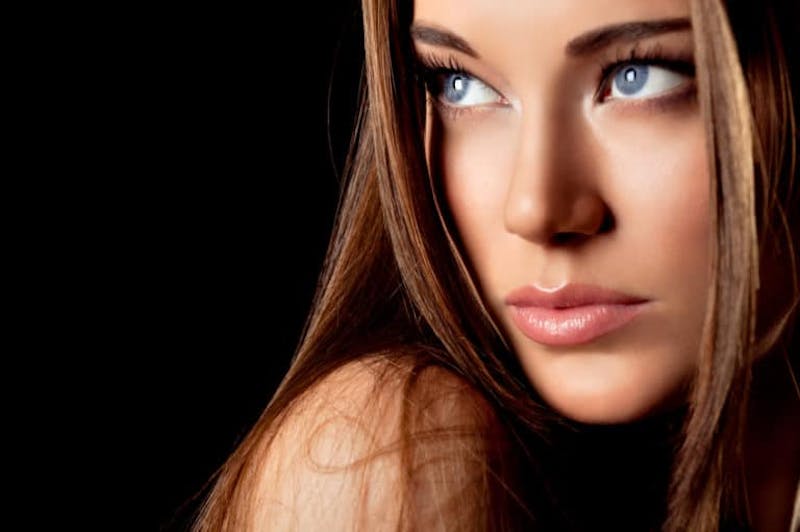 Most of us have a history of at least some bad behavior when it comes to the sun, and we've got the skin damage to prove it: brown spots, uneven texture, and wrinkles. But there's a bright side to this story, and it comes in the form of laser skin resurfacing.
Using light energy to treat sun damaged skin
The light energy of lasers can be used to resurface the skin, and treatments can do a lot to make up for a time in the sun without sunscreen. And there are many different types of lasers and procedure options, depending on your skin, the area you want to treat and your goals. So here's a brief look at the main categories of lasers – and then our favorite laser for treating sun damage:
Ablative or non-ablative? Here's what you need to know
Non-ablative laser
Treats the skin on a more superficial level
Doesn't remove skin.
Ablative laser
Penetrates deeper into the skin
Removes a thin layer of skin surface
Discover The Pearl
This is a new FDA-approved, state-of-the-art laser used for treating skin problems caused by sun damage, as well as uneven texture, discoloration, spots, enlarged pores, fine lines, and wrinkles—regardless of the cause. The Pearl's advanced technology can provide cosmetic benefits in only one to two treatments, restoring your skin with minimal downtime. During a 15-minute procedure, pulses of laser light and heat are delivered to help reduce and even eliminate signs of sun damage and aging, along with stimulating your collagen growth. The technology is also available in two additional forms:
The Pearl Fractional
It can be used on the entire face and is especially effective in the eye and mouth areas. Many patients notice improvements after only one treatment. Over time, continued effects include increased volume and firmness.
The Pearl Fusion

Using two lasers, the treatment addresses surface problems (brown spots) as well as deeper issues (creases). The approach can result in immediate improvements and increased firmness over time.
Case ID: 2734