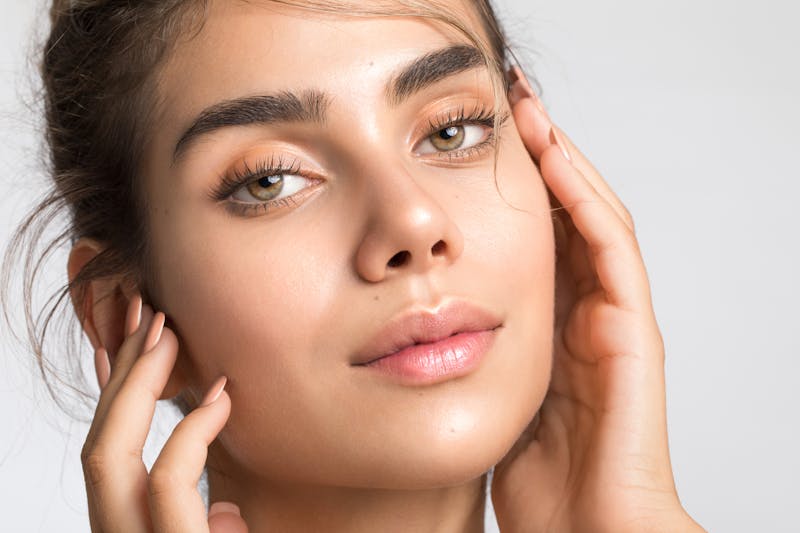 Many of us find that we look tired all the time. Our eyes appear droopy, giving us a constantly fatigued appearance. Patients with these conditions may be experiencing ptosis, a condition in which the upper eyelids sag over the eyes, partially obscuring the pupil. The good news is that ptosis can be repaired, helping us achieve a more refreshed and alert look.
In this blog, we'll explore what ptosis is, why it occurs, and how ptosis repair can help rejuvenate your eyes. Dr. Flora Levin is an experienced oculoplastic surgeon who specializes in procedures like ptosis repair.
Understanding Ptosis
Ptosis is a medical term that is sometimes used to describe the phenomenon of drooping eyelids. It can affect one or both eyes and can vary in severity. This condition develops when the muscles responsible for lifting the eyelid weaken or become stretched, causing the eyelid to hang lower than it should. Ptosis can be present from birth (congenital) or develop later in life (acquired). While congenital ptosis is often caused by an issue with the muscle responsible for raising the eyelid, acquired ptosis can be the result of age, injury, or certain medical conditions.
How Ptosis develops
Several factors can contribute to the development of ptosis. Aging is a common cause, as the muscles and tissues that support the eyelid naturally weaken over time. Eye injuries or surgeries, neurological disorders, and certain systemic diseases can also lead to acquired ptosis. In some cases, ptosis can be a symptom of a more serious underlying health issue, making it essential to seek medical evaluation if you notice any changes in your eyelid's position.
Ptosis Repair
Ptosis repair is a surgical procedure aimed at correcting the drooping of the upper eyelid. By restoring the eyelid's natural position, ptosis repair can achieve major improvements both in the appearance and function of the eyes. This procedure is often performed by oculoplastic surgeons, like Dr. Flora Levin, who specialize in the delicate structures around the eyes.
Ptosis repair usually involves tightening or repositioning the levator muscles, which are responsible for lifting the upper eyelid. The specific technique used depends on the individual patient's condition and the surgeon's recommendations. By carefully adjusting the muscle, the eyelid can be elevated to a more youthful and alert position.
Dr. Flora Levin: your ptosis repair specialist
Dr. Flora Levin is a board-certified oculofacial plastic surgeon known for her expertise in cosmetic and reconstructive procedures around the eyes. With extensive training and experience, she is dedicated to helping her patients achieve their desired aesthetic and functional outcomes. Dr. Levin is highly regarded in her field and has a reputation for delivering natural-looking results.
When it comes to ptosis repair, Dr. Levin combines her surgical precision with a keen eye for aesthetics. She understands that the eyes are a focal point of the face and that ptosis can significantly impact your overall appearance. Dr. Levin's patient-centric approach ensures that your unique concerns and goals are taken into account when designing a ptosis repair plan tailored specifically to you.