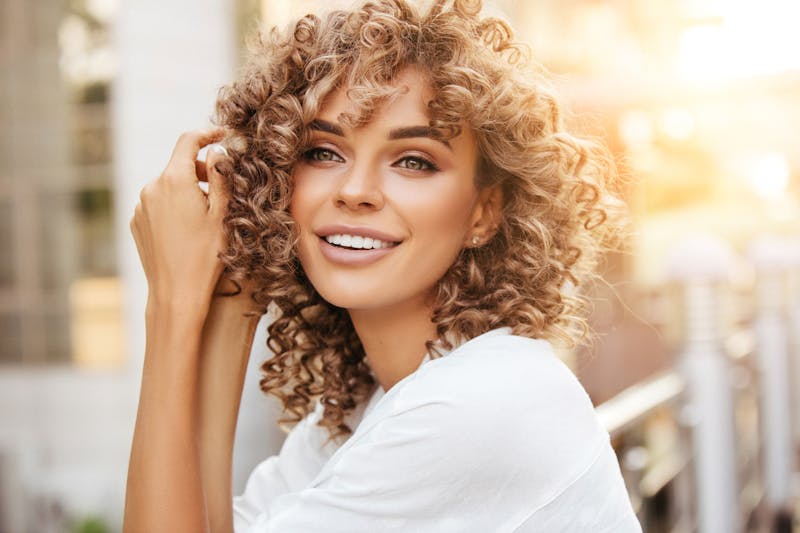 When it comes to injectable treatments to smooth wrinkles and rejuvenate the face, both options, dermal fillers and Botox, are highly effective and achieve beautiful results. What is the difference between the two?
What Botox provides
Botox is a popular wrinkle relaxer that quickly relaxes the muscles that are causing the wrinkles and holding the wrinkle lines in place. Botox is made from a purified protein called botulinum toxin that harmlessly addresses the muscles in your face. The Botox substance temporarily relaxes the muscles in the targeted areas of the face where it is injected to erase lines and wrinkles, including crow's feet, forehead lines, frown lines and others, and provides a smooth, younger-looking appearance.
Botox can also be used for younger patients as a preventative measure against the initial formation of lines and wrinkles, warding off these signs of age for years.
Botox results last for 3-4 months, requiring a repeat treatment several times a year to keep wrinkles at bay.
What fillers provide
Dermal fillers smooth the skin and reduce wrinkles by restoring facial volume that diminishes due to the natural aging process. As the face loses volume, wrinkles and creases worsen.
In addition to smoothing away wrinkles, dermal fillers can hydrate and plump the skin, address hollow cheeks and circles under the eyes, define the jawline, plump the lips, smooth under-eye bags, and achieve a wide range of other positive effects. Fillers also boost collagen production, which naturally strengthens and thickens the skin over time. The double effect of the filler substance itself combined with the boost of collagen provides quite significant benefits.
For younger patients, fillers are often used to lift and define the cheekbones, achieve a full, supple pout, or sculpt and refine facial features, including the nose (also called a liquid rhinoplasty or nose job).
Dermal filler results last for 12-18 months, at which point a touch up treatment is required to maintain results.
Which injectable treatment is best for you?
Your ideal facial treatment depends the condition of your skin and severity of your wrinkles or other aging concerns, and your general aesthetic goals. Some patients only want to target wrinkles and lines, making Botox the best treatment to suit their needs. Others are looking to sculpt and refine their facial features and add volume in addition to addressing wrinkles and creases. For patients who would like to achieve more contoured and defined features, or plump skin and lips, fillers are best treatment.
Botox and fillers can be done as a combination treatment as well, providing the maximum benefit available with injectables. This is done precisely and expertly by Dr. Levin, to ensure you look naturally beautiful, like yourself, not overdone or frozen, as can happen with a less experienced provider.
Call today for a consultation to find out more about about what facial injectable treatments with Dr. Levin can achieve for you, and which treatment might be best to help you realise your aesthetic goals.