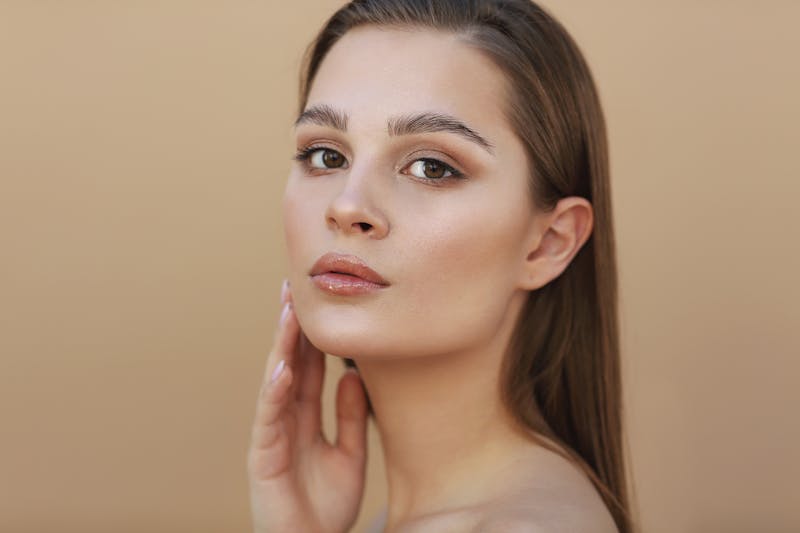 Eyelid surgery has been performed on patients for more than 100 years – but the surgery has made significant advances in recent years. Originally, the procedure was performed simply, the surgeon removing a section of skin, muscle, and fat. Surprisingly, some surgeons still employ this traditional technique, and unfortunately, leave their patients looking unnatural, wide-eyed, and overdone. You have likely seen someone with this low-quality outcome and want to avoid it.
If you are considering undergoing eyelid surgery, take the time to interview the prospective surgeon thoroughly before scheduling any procedure. Asking the following questions can help you avoid an outcome that either looks unnatural due to too much tissue being removed, or a result that with time, will leave your eyes looking gaunt and hollow. It is well worth thoroughly checking into the qualifications of a surgeon you are considering.
Are you a board-certified oculofacial plastic surgeon?
Many medical professionals perform eyelid surgery, and many of them are not plastic surgeons, much less holding certification as an oculofacial plastic surgeon. To achieve certification in this specialty requires becoming certified as an ophthalmologist (eye specialist) with additional years of training and education in the specialty of eye surgery. An oculofacial plastic surgeon can repair a wide array of conditions affecting the eyelids, the orbital (the tissue, bone, and muscles structures around the eyes), and many other conditions.
How many years have you been in practice?
Experience matters in the precision with which eyelid surgery is performed, as long as the experience includes training in next-generation surgical techniques. The ultimate goal is a refreshed, healthy look that does not appear to be the result of surgery.
What special techniques do you employ to ensure the result does not look overdone?
While an upper or lower blepharoplasty (eyelid lift) is a relatively simple procedure, it must be performed with extreme precision. Even a millimeter of error makes a difference in the appearance of your eyes after surgery. To create the most natural-looking, long-lasting outcome requires a comprehensive evaluation of your facial structure, your eyelids, the condition of the muscles, tissues, and fat, after which a custom surgical plan is crafted to specifically address your unique eye and eyelid structures.
Have you served as an educator in eyelid surgery?
Only the most talented eyelid surgeons are asked to educate surgeon trainees at Ivy League universities. If the surgeon has a background as an educator, it is a powerful signal that you are being treated by one of the best in the area. For example, Dr. Levin formerly served as the director of the Ophthalmic Plastic & Orbital Surgery at Yale University School of Medicine, New Haven Hospital.
What surgical techniques will you use in my case?
You are a unique individual, and your eyelid structure is like no other. Ask the surgeon what techniques will be employed in your case. If the explanation involves merely removing excess skin, it is likely that you are in the wrong place. The best results are achieved with a custom surgical plan which may include addressing the surrounding tissues, such as weight related to fat cells, stretched, or weakened levator muscles (lifts the eyelid), or treating heavy under-eye bags, heavy eyelids, and a range of other conditions. The right surgeon will explain what needs to be done in your case, and why.
The best result requires meticulous surgical techniques. Meet with us to find out more.
If you are planning to undergo eyelid surgery, you owe it to yourself to meet with Dr. Flora Levin. She is highly skilled and respected as an expert both nationally and internationally. Her extraordinary level of personalized attention, along with her use of advanced aesthetics such as natural fat transfer and injectables allows her to create a result that is exceptionally natural looking, refreshed, and younger – but like yourself, at your best.