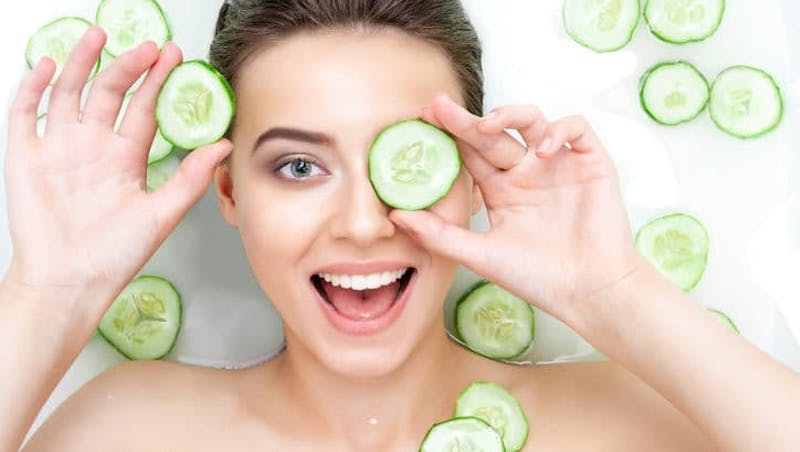 Eyelid rejuvenation procedures are widely popular today. While some patients achieve their desired outcome using injectables and others may undergo a series of microneedling treatments like Morpheus8, there are good reasons to consider the benefits of blepharoplasty over nonsurgical modalities. Seeing that the prospect of recovery is one of the factors that may create apprehension for many patients, we are offering a few simple expectations and tips here.
Preparation is Everything
You wouldn't go into a big meeting without first becoming familiar with the topic at hand. You wouldn't approach a special event like a wedding without spending some time finding the perfect outfit and perfect gift. Eyelid surgery is no different than either of these situations. The more prepared you are before surgery, the more easily you can breeze through recovery.
Arrange 1 week off work and domestic obligations for upper eyelid surgery, 1-2 weeks for lower eyelids, and 2 weeks if upper and lower eyelids are being addressed. This can be a bigger challenge than people imagine. When you're used to holding down the fort, allowing someone else to take the reins can feel like cheating in some way. Patients who are prepared for their emotions about taking time off fair much better than those who aren't.
Read through pre and post-op instructions before surgery so you know what to do well in advance of having to do it. Patients should fill prescriptions ahead of time and obtain necessary supplies such as gauze pads or ice packs to use cold compresses on swollen tissue. An extra pillow or two may also be needed to support an elevated sleeping position.
Get some new accessories. A wide-brimmed hat and some large dark sunglasses are wonderful accessories to have after blepharoplasty because you will need to avoid sun exposure for some time (the longer, the better). Sunscreen should also be worn daily.
Keep your eyes on the prize. The fact is, most people don't do well in the waiting game. This can be especially true after surgery like blepharoplasty. We understand! You've seen your tired-looking eyes in the mirror every day for who knows how long. Now that you've made the commitment to resolve your concerns, you want to see results. Rest assured, they will come. A little patience is needed for a couple of weeks, but then the reward is yours to enjoy for many years.
Case ID: 3804