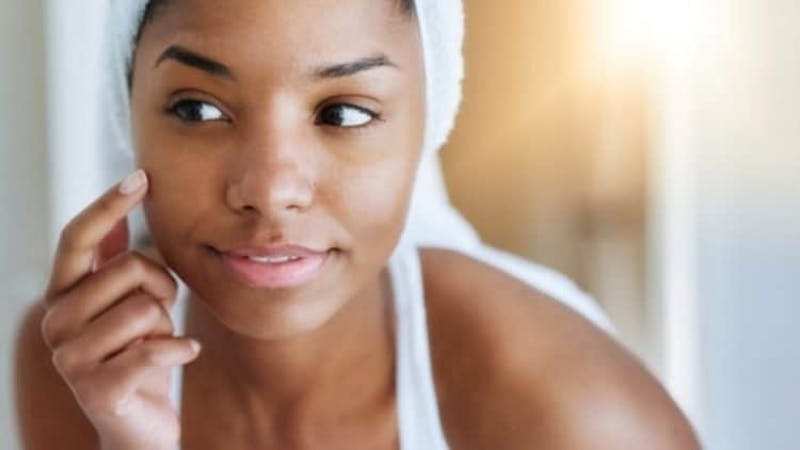 You may apply sunscreen as often as you can remember and also use sun-smart strategies on long days outdoors and still notice the effects of UV exposure. One of the telltale signs that the sun has kissed your skin one too many times is mottled tone. This is also commonly known as sunspots. Once dark spots begin to appear on the epidermis, they can be quite a challenge. In our Westport practice, we may turn to Dermalinfusion treatments to address this stubborn problem.
Dermalinfusion is a perfectly-timed treatment that combined gentle microdermabrasion with an infusion of nourishing product. To begin dislodging discolored cells from the epidermis, this treatment uses a diamond-tipped wand that carefully ablates the uppermost layer of the skin. The process is so gentle that it is comfortable without the need for numbing cream. On its own, microdermabrasion can lighten surface dark spots. During Dermalinfusion treatment, it is just the first of two powerful steps.
One of the details of Dermalinfusion that differentiates this procedure from others is the timely delivery of proprietary serums. A pre-selected serum is applied to the skin at the precise moment that it is most ready to absorb after microdermabrasion. Some serums are made to reduce fine lines and wrinkles, some are made to inhibit acne, and one is formulated with patented peptides that inhibit a melanin-producing enzyme in the skin. Without the activity of this enzyme (tyrosinase), the skin looks brighter and evener.
Managing Sunspots
Pigment production can become problematic due to hormones, sun exposure, and other triggers. In addition to lightening existing spots, it is advantageous to also develop skincare habits that decrease the development of new ones. Studies suggest that using products with retinol and glycolic acid can achieve this.
Retinol is a form of vitamin A. When applied to the skin, it helps to eliminate skin spots by supporting the body's natural exfoliation processes. By speeding up exfoliation, retinol can manage several problems simultaneously, including dark spots and fine lines. Glycolic acid is a form of alpha-hydroxy acid that also accelerates natural exfoliation. The two may be incorporated into your skincare regimen but should be used carefully. For best results, experts suggest a formal skin evaluation and the use of medical-grade products.
Case ID: 3738