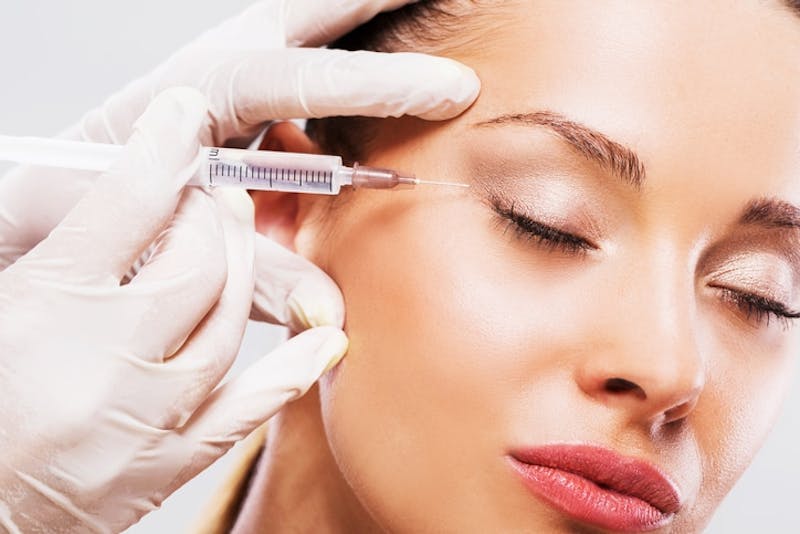 Dermal fillers have become the most popular means of facial rejuvenation. The products that have been developed in the last 15+ years have made it possible for more men and women to address their age-related cosmetic concerns without plastic surgery. While Dr. Levin is a recognized oculoplastic surgeon who understands the value of certain surgical procedures, she also realizes the benefits of dermal fillers and routinely performs non-surgical facial rejuvenation in our Westport, CT office.
How Dermal Fillers Fight the Signs of Aging
There are several signs of aging that we used to correct with facelift surgery but now are able to treat non-surgically. Some of the common uses of dermal fillers include:
Lines around the mouth
Lines from the nose to the mouth
Lines from the mouth to the chin
Loss of volume in the mid-face
Undereye hollows and puffiness
Hand rejuvenation
The Big Question
The question that most patients have when they begin their journey with dermal fillers is "how many syringes will I need?"
Did you know that each syringe of dermal filler (1.0 mL) product equates to about 1/5th or a teaspoon (5 mL) ?
When you look at it like that, you may imagine that you'd need numerous syringes of product to achieve your desired result. That may not be the case. Remember that products like Juvederm, which are based on hyaluronic acid, will expand exponentially due to the bond that occurs with water molecules. The function of filler product within tissue is one factor. Others include:
Area being treated
Patient's individual needs
Extent of volume loss
Skin type
Whereas one syringe maybe enough for one patient or a certain area, someone else or other areas may need more. However, just as aging is a gradual process, the process of rejuvenation does not have to happen during a single appointment. On the contrary, it's a gradual, continuous effort, and that creates the most natural, long-lasting results.
There is a good reason to obtain injectable treatments from a board-certified physician who also performs facial plastic surgery. Patients of Dr. Levin can expect professional care in a friendly environment. At all times, the focus is on the achievement of desired results in a manner that suits preferences related to timeline and cost.
Case ID: 3054