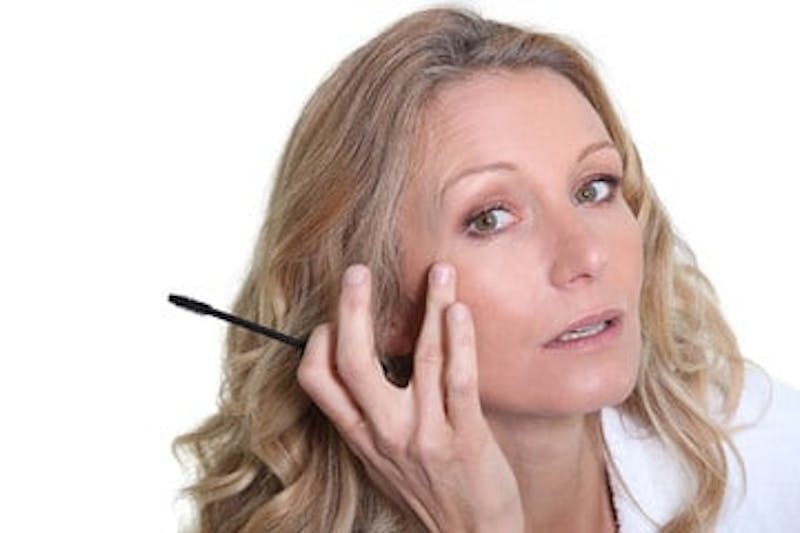 When discussing cosmetic concerns, we tend to place a lot of focus on the eyes. Age-related changes around the eyes are nearly impossible to hide, so it makes sense that there is a strong demand for solutions to problems like drooping brows, frown lines, and undereye bags. But there is also a concern shared by patients of all ages: dark circles. Here, we want to discuss why dark circles develop and what can be done to correct them.
What causes dark circles?
Dark circles are problematic for as many men and women in their twenties as they are for individuals well past middle-age. Though age can exacerbate the appearance of dark circles, it is not usually the cause of initial darkening in the delicate skin under the eyes. It is possible that some people have a bit of extra pigment in this area of the face. However, one of the primary reasons that this skin may appear dark is because there is insufficient volume in the fat tissue under the eyes. Subsequent to this hollowing, we see shadowing that may be intensified by superficial blood vessels and the shadows of our eyes and eyebrows.
Correcting Dark Circles in an Instant
Dermal fillers represent a significant advancement in aesthetic medicine. Products that fill lines and plump lips have become the new norm for facial enhancement. Appropriate filler products have also demonstrated safety and efficacy in the correction of dark circles. Using expert injection techniques, Dr. Levin applies dermal fillers to smooth the transition between the lower eyelid and the upper cheek. Volume is added to areas of hollowness to eradicate shadowing. Additionally, the cheeks may also be treated in order to support three-dimensional contouring across the mid-face.
It is common to use dermal fillers to treat a variety of cosmetic concerns. However, the undereye area may be challenging and needs to be handled thoughtfully. To obtain the best results from dark circle treatment, receive care from a board-certified physician with clinical experience that complements education and training. Dr. Levin is very familiar with the use of dermal fillers for dark circles and can help you love the way you look by administering conservative treatment tailored to your needs.
Case ID: 3176