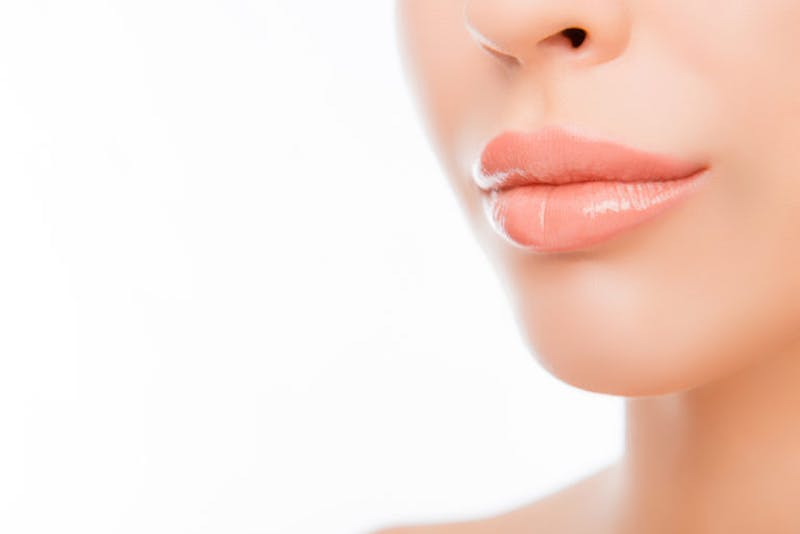 For most people, Botox means smoothing forehead wrinkles and looking younger. While this is true and Botox is the most common cosmetic procedure performed in the U.S., there are benefits that are more than skin deep. Medical applications of Botox include treatment and prevention of migraine headaches, neck muscle spasms and excessive sweating, among others.
However, its other benefit may have meaningful effects on the wellbeing. Minute amount of Botulinum toxin injected into specific muscles help relax the muscle and smooth the overlying skin wrinkles. Without repeated movements, new wrinkles don't form and existent ones improve. Yoga instructors routinely focus on relaxing the forehead and eye muscles as a means to relieving tension. One of my patients who has been receiving Botox to treat wrinkles noticed that when the habitual habit of frowning was gone, she felt more serene and didn't have to remind herself to consciously try to relax those muscles. This concept of facial feedback hypothesis (facial movement influencing emotional experience) dates back to Charles Darwin and its connection to Botox has been studied in patients with depression. One such study in Journal of Dermatology in 2006 reported remission of depression in 9 out of 10 patients treated with Botox injections into the forehead and eyebrow muscles that create expressions of sadness, anger, and fear [reference].
In addition to internal benefits, it may also have a positive influence on interpersonal relationships. A common complain of patients seeking Botox treatment is that they look angry. Without the deep crevices between the eyebrows, spouses, children or co-workers may perceive you as more friendly, open and approachable and respond to you accordingly. A sad or discontent appearance may be improved by precise placement of Botox into muscles that pull the corners of the mouth downward, resulting in a friendlier and happier appearance. Botox may help people notice how differently they relate to others, potentially leading to self-awareness and behavior changes that last longer than the Botox itself.
The argument that when you can't express the emotion, you feel it less can also be made to argue that Botox dampens a person's ability to feel joy and surprise or make them appear cold or insensitive. This is where the artistry of the injector is more important than the technical skill. A conservative and thoughtful approach delivered by a physician knowledgeable and experience with this seemingly simple procedure can result in an excellent result, both inside and out.