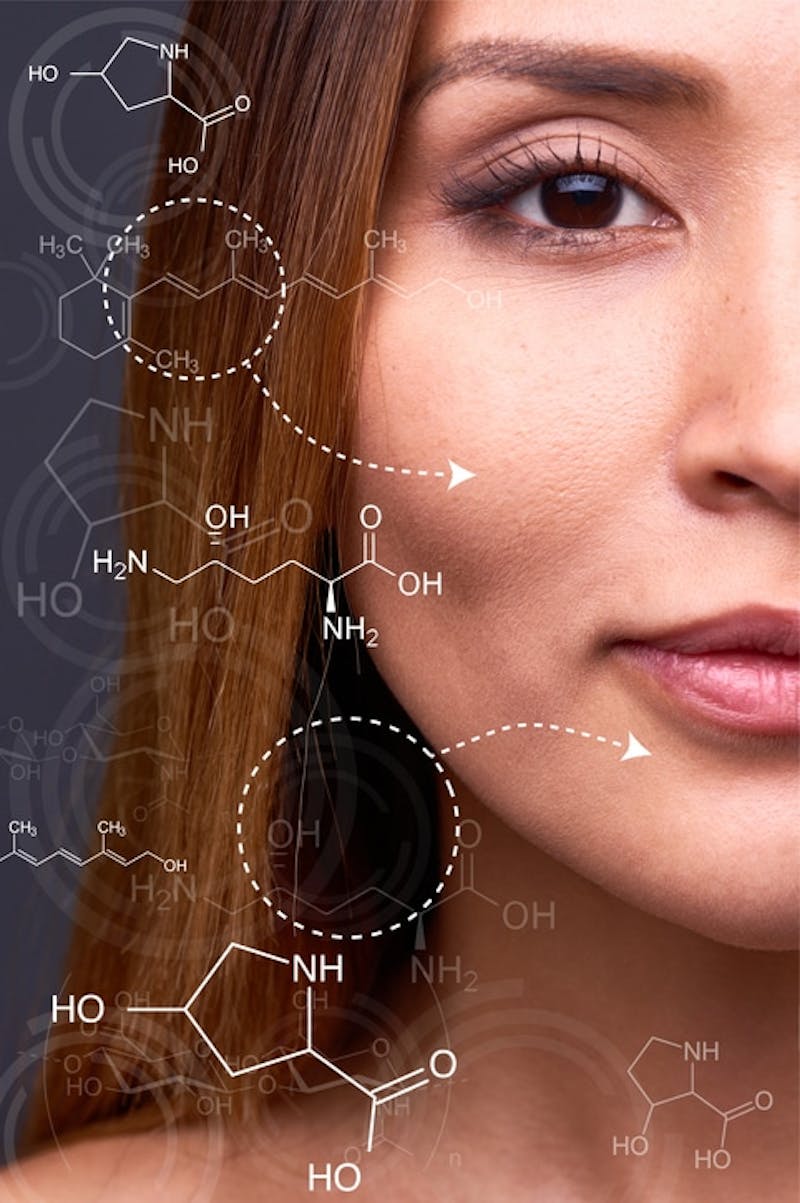 Botox cosmetic has been one of the most recognized aesthetic treatments to date. It feels as though this original injectable led the charge in a new era of aging gracefully. Two decades ago, when Botox was first developed, approval was limited to frown lines. In time and through proven safety and efficacy, this particular injectable expanded its reach into the realm of crow's feet reduction, neckline treatment, and even correction of a downturned mouth. We love to love Botox, that's obvious. And yet, we also offer Dysport. Here, we want to discuss why the two can coexist, and how you may be able to choose which approach to wrinkle reduction is best for you.
How Neuromodulators Work
Botox and Dysport are both within the neuromodulator category of facial rejuvenation. This means that they affect the muscles that are responsible for various facial expressions. It is the frequent contraction of the muscles located across the upper face that leads first to what we call dynamic wrinkles (those that are only visible during facial expression) and then to permanent lines on the face. Clinical research has demonstrated that small doses of neurotoxin have a positive effect on these muscle contractions. Both Botox and Dysport are derived from a minute, purified form of botulinum toxin A. However, there are slight variances between the two.
How Dysport Differs from Botox
Ultimately, these two wrinkle-reducing treatments share more similarities than differences. Minor differences include:
Slightly faster onset with Dysport; approximately 5 days versus 7.
Potentially faster metabolism of the Dysport product, meaning retreatment may be needed sooner.
Wider expansion from the injection site may occur with Dysport. This could be advantageous depending on the area of concern.
Dysport treatment involves a greater amount of product, though costs are usually comparable between the two.
Botox and Dysport both have the capabilities to treat common areas of concern, including the forehead and brow, the outside of the eyes (crow's feet), the mouth, the jawline, and frown lines, to name a few. Furthermore, both drugs can be safely combined with others, such as soft tissue fillers, to make a more dramatic impact on facial aging.
In the end, the choice between Botox and Dysport comes down to preference. During a consultation with Dr. Levin, you can consider the advantages and disadvantages of each choice and move forward in the way that best meets your needs.
Case ID: 3028