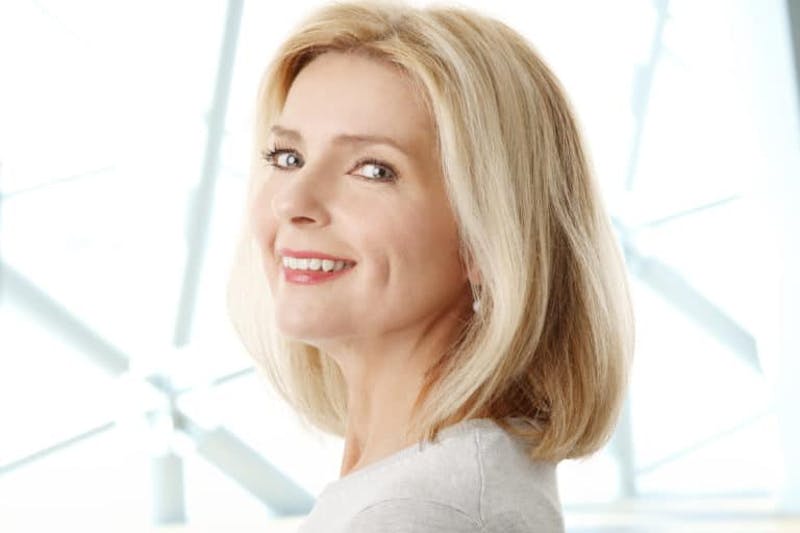 Every year, millions of Americans benefit from Botox treatments. Botox can temporarily remove fine wrinkles and deep creases, provide a smooth and even look. Here are four factors to consider as you contemplate getting Botox.
Botox has side effects, but they are minimal: The most common side effect you will experience after a Botox treatment is bruising. Bruising is a normal and expected part of Botox and will disappear within a few weeks. Headaches are rare but sometimes happen, lasting 24-48 hours after the procedure. 1% of patients develop a drooping eyelid, but this will dissipate within a couple of weeks.
Be mindful of your medications: During your Botox consultation, your doctor will discuss how to prepare for your treatment, and what substances to avoid will likely be part of that conversation. Certain medications alike aspirin, ibuprofen, and other anti-inflammatory medications can thin the blood, causing bruising. Be sure to stop taking these medications two weeks before you go in for your Botox treatment. Also, tell your doctor if you are on any herbal supplements as well. Vitamin E, fish oil, and gingko can also cause the blood to thin. Last of all, avoid alcohol one week before your treatment.
Get Botox from a board certified physician: Botox "parties" and spas are trendy, but not the place for Botox injections. Dr. Flora Levin is a board certified Oculofacial Plastic Surgeon and specializes specifically in cosmetic eyelid surgery and non-surgical facial rejuvenation. Board certification is proof of your doctor's outstanding knowledge and expertise in a particular medical specialty. With an area as visible and delicate as your face, be sure you choose the best to get the results you want. You can find out if your doctor is board certified by looking at their bio or contact page on their website. If you can't find it there, call into the office and ask.
Botox injections last 3-4 months: Botox treatments are temporary. Using a fine needle, Botox is injected into the muscles to block nerve signals. This creates a relaxed and smoother look. Within three months post treatment, you may notice the reappearance of some wrinkles. As you regularly get Botox, the muscles are trained to relax more, and the treatments may last longer.
Case ID: 2790