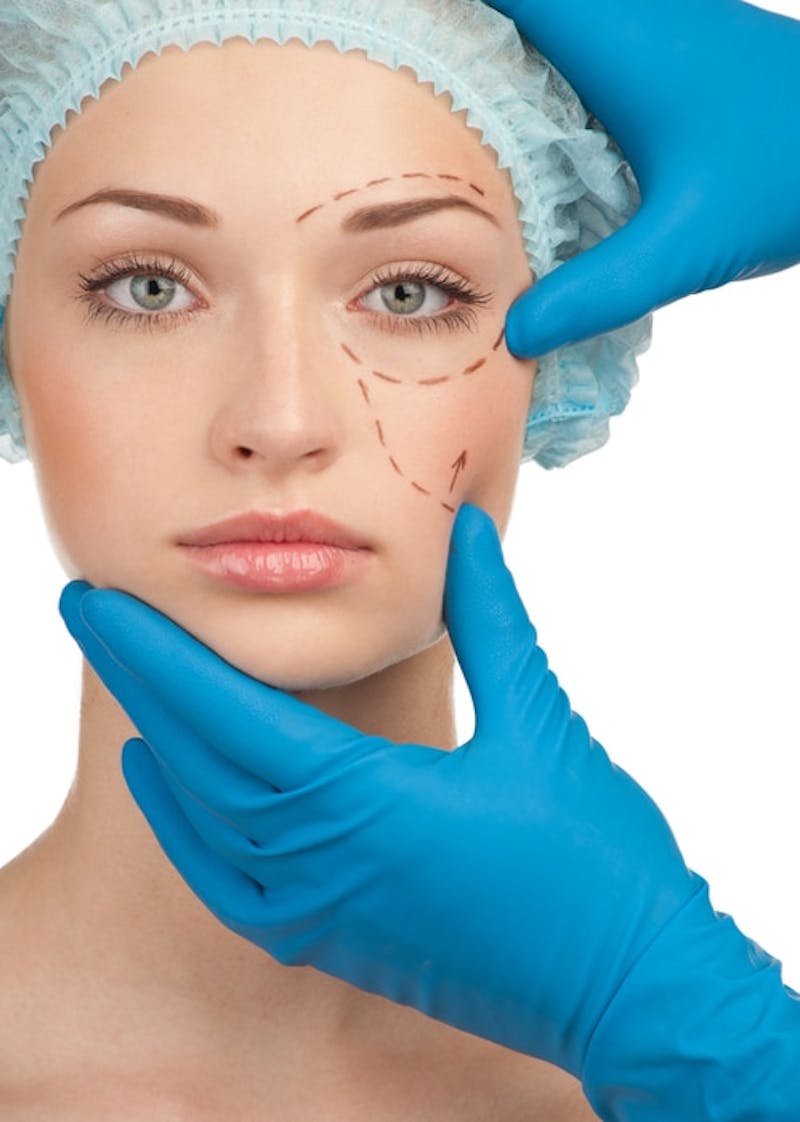 As interest in eyelid rejuvenation has increased, it has become easier for patients seeking cosmetic improvement to obtain the procedure they believe will turn back the clock. As beneficial as blepharoplasty can be, the procedure itself is only one aspect of achieving desirable results. We wholeheartedly believe that an informed patient is the best patient. The more you know about blepharoplasty and who will be conducting your procedure, the better your chances are of loving the outcome of your surgery.
Here, we discuss four questions worth asking your plastic surgeon.
Do I need an upper blepharoplasty only or a combination of upper and lower? There are a few ways that one might approach their journey to a rejuvenated face. One is to correct only the most concerning problems. For some people, the upper eyelids show the signs of aging first. Sagging, heavy skin can be corrected with the upper blepharoplasty procedure. However, there is merit to also having your surgeon evaluate the tissue on the lower lids and discuss how the results of upper eyelid rejuvenation may harmonize with the lower eyelids. Dr. Levin is a conservative oculoplastic surgeon who performs blepharoplasty only as needed to achieve the improvements a patient requests.
Does an upper blepharoplasty need to be combined with a forehead lift? The eyelids and the eyebrows play off of one another. With age, it is natural for the eyebrows to descend and droop. As a result, the skin on the upper eyelids looks heavier, sometimes redundant. Almost all patients who seek upper blepharoplasty have some degree of brow drop. However, this does not mean that every upper blepharoplasty should coincide with a brow lift or forehead lift. In many cases, outstanding results can be achieved with a combination of eyelid surgery and injectable treatment to minimize the downward pull on the brow.
Does ethnicity play into the surgical approach to eyelid rejuvenation? This is an important question to ask a surgeon because it can alert you to their overall experience performing blepharoplasty. Overall, blepharoplasty is a fully customized procedure in which an appropriate technique must be applied in order to improve eyelid contouring without disrupting the natural characteristics of the eye.
Case ID: 3295