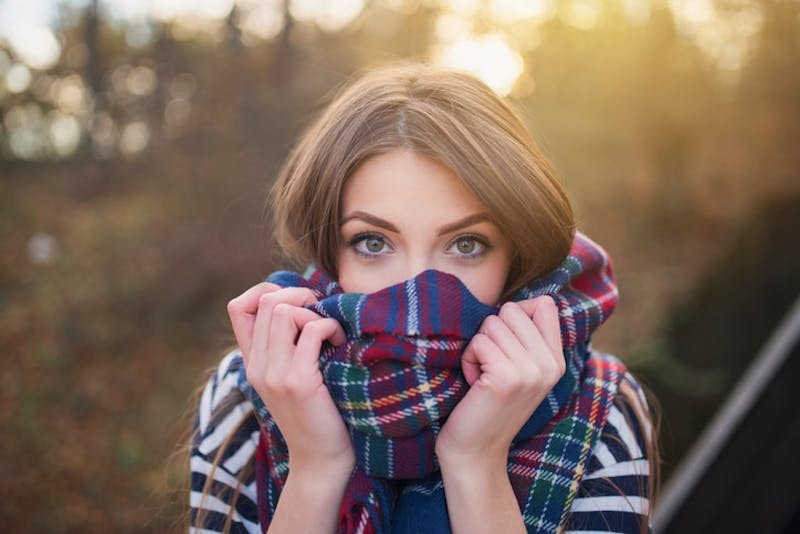 Through our interaction with patients, we have come to know that, while many people realize they need treatment to refresh their facial appearance, they are unsure of the most suitable way to reach their desired result. They know they want to look younger, and they know their eyes are a primary part of the problem. The question we often hear is whether or not a person needs a brow lift or an eyelid lift. We'll try to answer that question here by offering details of the brow lift procedure.
What is a brow lift?
A brow lift may be referred to as an upper facelift. This is because the procedure can raise the eyebrows and also reposition the superficial tissue on the forehead to reduce the appearance of horizontal lines on the upper face. Brow lift procedures involve one or more incisions that are placed discreetly behind the hairline. Dr. Levin performs brow lifts using an endoscopic technique that minimizes the size of each incision and makes the scars much less visible. An endoscope camera is inserted for observation, and small surgical instruments are used to manipulate superficial tissue and skin. The procedure is performed on an outpatient basis under mild sedation or general anesthesia.
Is a brow lift the answer to aging eyes?
Because the brows and the upper eyelids are closely connected, the appearance of hooded eyelids may stem from a drooping brow. This may be the result of being born with low-set eyebrows, or the result of aging and gravity.
Today, conservative approaches to the standard brow lift are the norm. Botox is a prime example of a non-surgical brow lift. While this approach is not right for every patient, injectable treatment is advantageous for the temporary correction of mild eyebrow drooping.
For long-lasting rejuvenation and the correction of more apparent brow descent, the endoscopic surgical brow lift is ideal. The lift technique that is used by experienced surgeons like Dr. Levin doesn't merely raise the brow; it enhances the arch of the brow line to align with the bony ridge of the upper eye. Not every patient needs a full brow lift. In some patients, only the tail of the brow needs to be raised to re-establish the youthful contour and give the outer eyelid a lift to improve the hooded appearance. Recognizing differences between male and female ideals, as well as each patient's desires are critical to a natural and long-lasting result.
Case ID: 3149